Jeskai Ascendancy has existed on Pioneer's fringes for years, but Rona and some other new tech are making it a great choice to combo with!
Has HotChoc angered the Pokemon TCGO gods? Find out as he lucky streak may finally come to an end in his free-to-play Pokemon adventure!
Read More »
The Ziemba brothers took the dark horse Katsu to a shocking finish at Pro Tour Baltimore, and despite their innovations, still stay humble.
Read More »
While UFO has brought Neutral Totality to power up the neutral type, Mysterious Disappearance is sure to ironically appear a ton!
Read More »
Infinite mana in Limited? Two ways to take infinite turns? Frank's taking a look at 22 infinite or game-winning combos in The Brothers' War!
With the first Hero League in the books, Shock breaks down the road of Kevin Broberg to the $125,000 grand prize in My Hero Academia CCG!
Boros Convoke has been the talk of the town in Pioneer, and with a cheap aggressive core, it's naturally budget friendly too!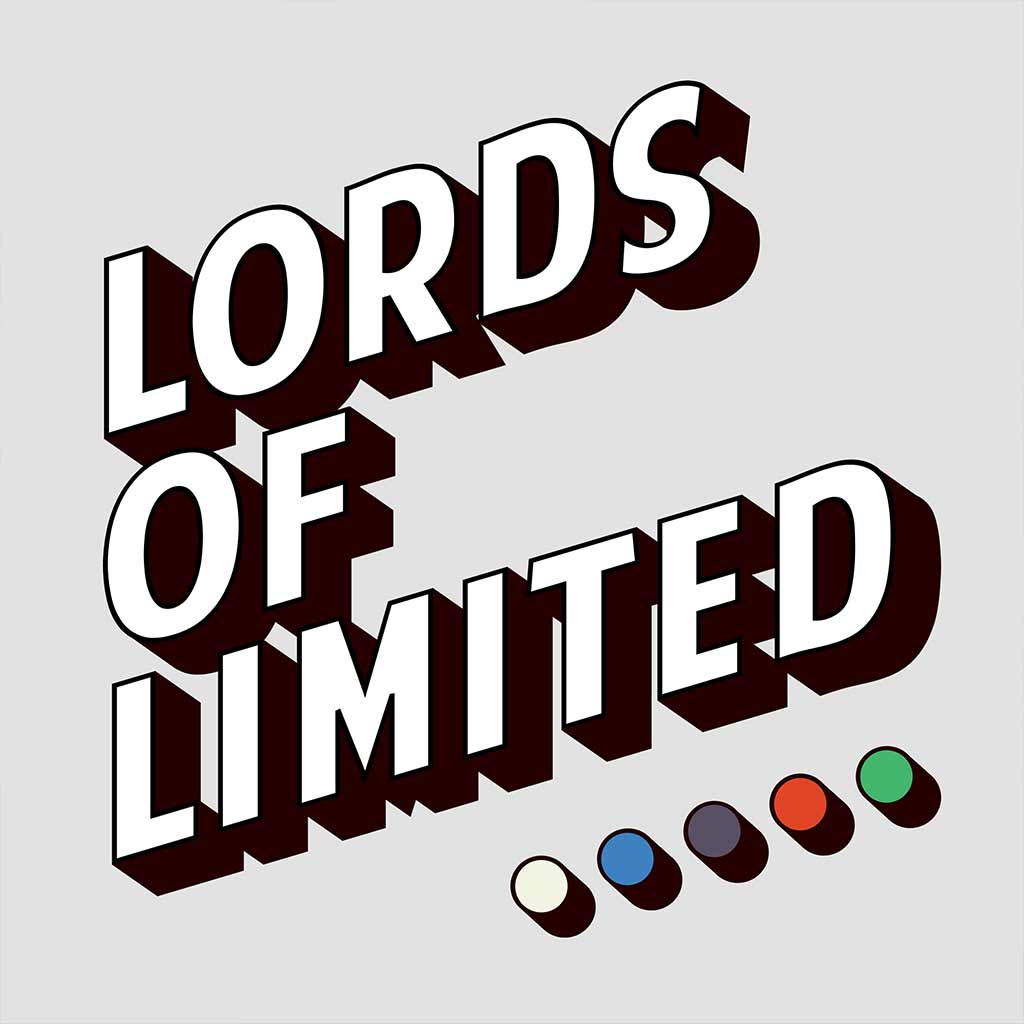 This week on Lords of Limited, Ben and Ethan break down their recent LR vs. LoL Showdown and go through tons of decisions in ONE!
Combat in Magic doesn't need to be complicated. Learn about the combat step, including several curious corner cases and combat interactions.
LSV always says that storm wincons are "secondary," but what if you have none? Well, if you're LSV, you can still win a tournament!