With the power of some new cards from March of the Machine, Seth's kicking Rakdos Midrange to the next level with Rakdos Breach!
Infinite mana in Limited? Two ways to take infinite turns? Frank's taking a look at 22 infinite or game-winning combos in The Brothers' War!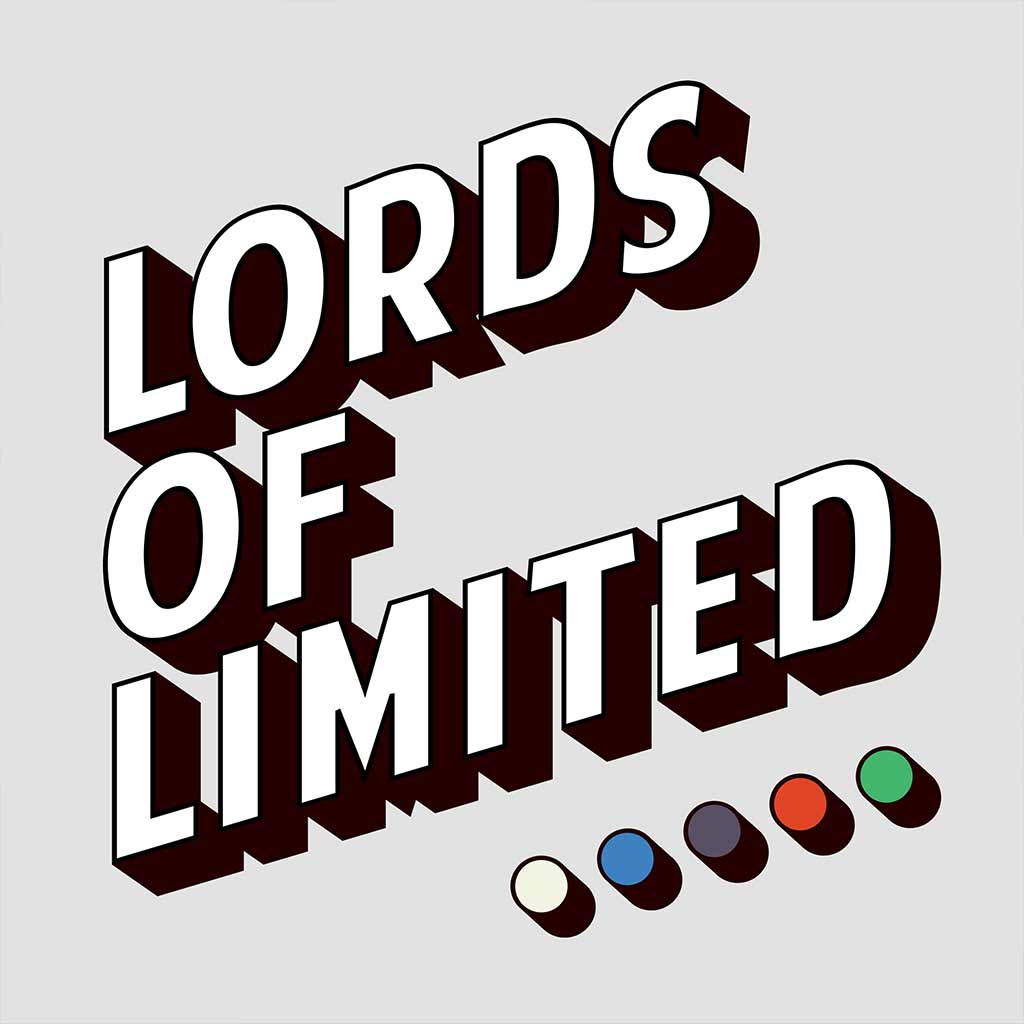 This week on Lords of Limited, Ben and Ethan break down their recent LR vs. LoL Showdown and go through tons of decisions in ONE!
Balance is anything but balanced. Learn how to crush your opponents the "fair" way with one of Vintage Cube's most famous haymakers!
Standard is getting an extra year in its rotation, so what does that mean for players? A Fable of the Mirror-Breaker ban hopefully!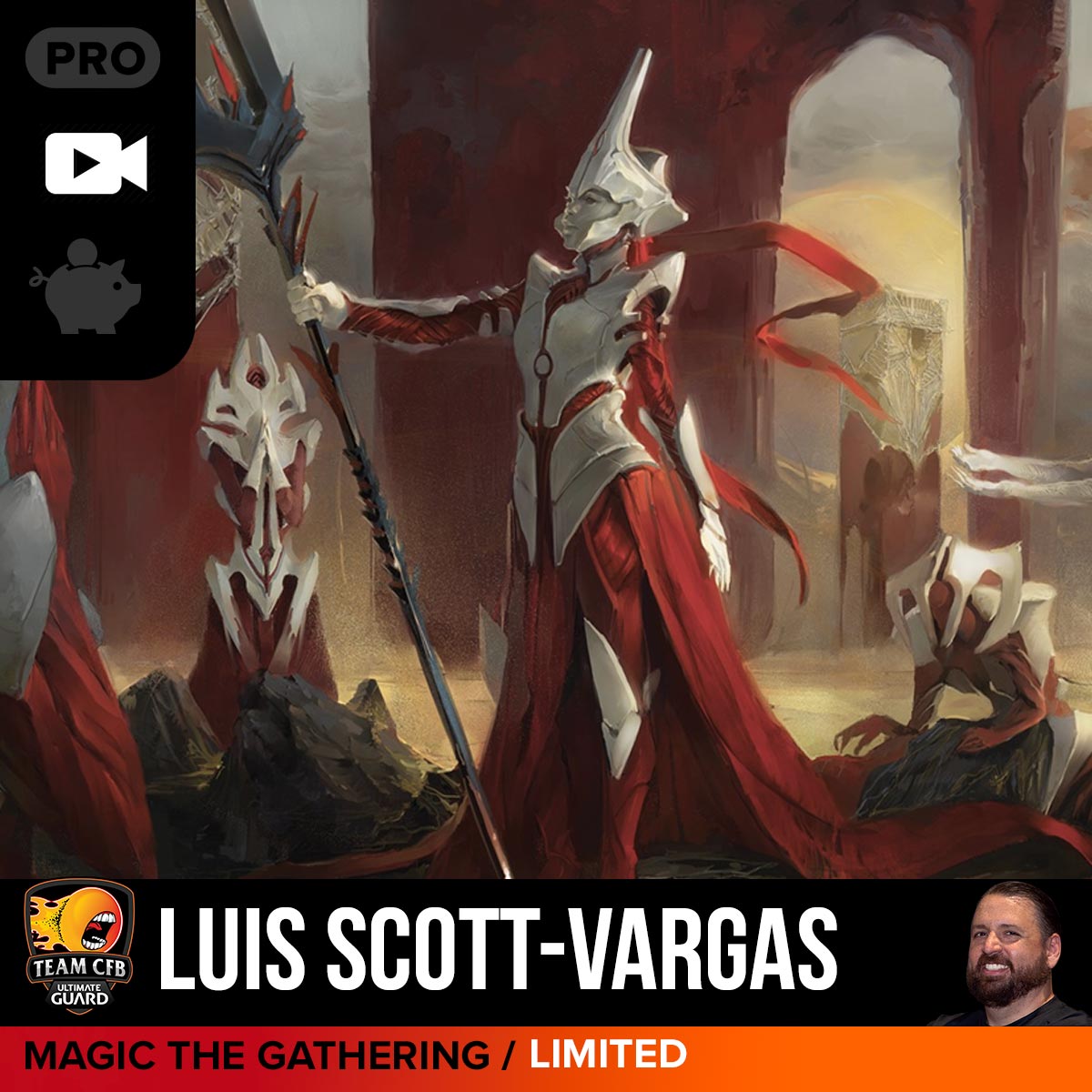 It's a battle of the podcasts once again, as the Limited Resources team face off against the Lords of Limited in their latest showdown!
Vintage is MTG's most powerful (and most expensive) format, but you can still get just as much fun from its budget cousin, Cheapo!
LSV always says that storm wincons are "secondary," but what if you have none? Well, if you're LSV, you can still win a tournament!